Widen your horizons through attentive work with your body. Our online courses allow you to experience the art of eurythmy as an opportunity to connect with your inner resources and so develop strength and security in mind and body.
We are looking for 1000+ participants for our multilingual
Stress Research Project 2023
Trauma
Stress Release
Cancer-related Exhaustion

University of Bern, IKIM + Perseus Research Society + Eurythmy4you
Spin the Wheel
Find the exercise that
helps you NOW
Thank you for the happy hearts they are a blessing all ways there when I need them faithful and true... (J.S.)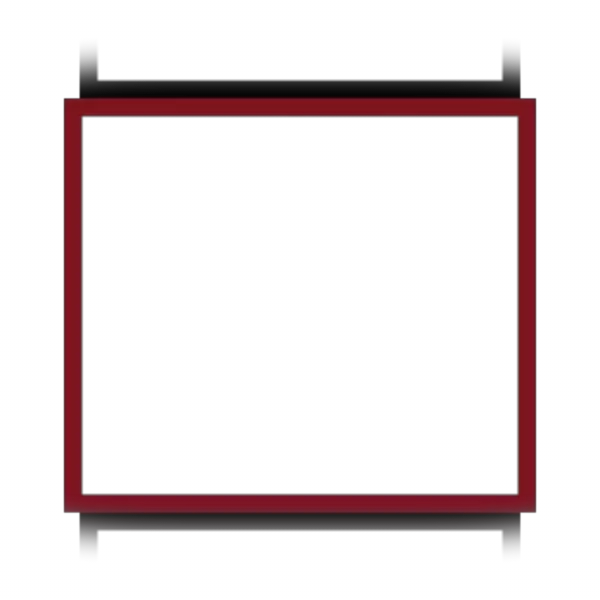 Are you already familiar with our research project?

Stress Management - Cancer-Related Fatigue - Trauma
We still need participants

Take a look here