Widen your horizons through attentive work with your body. Our online courses allow you to experience the art of eurythmy as an opportunity to connect with your inner resources and so develop strength and security in mind and body.
Happy Heart
Find the exercise that
helps you NOW
Thank you for the happy hearts they are a blessing all ways there when I need them faithful and true... (J.S.)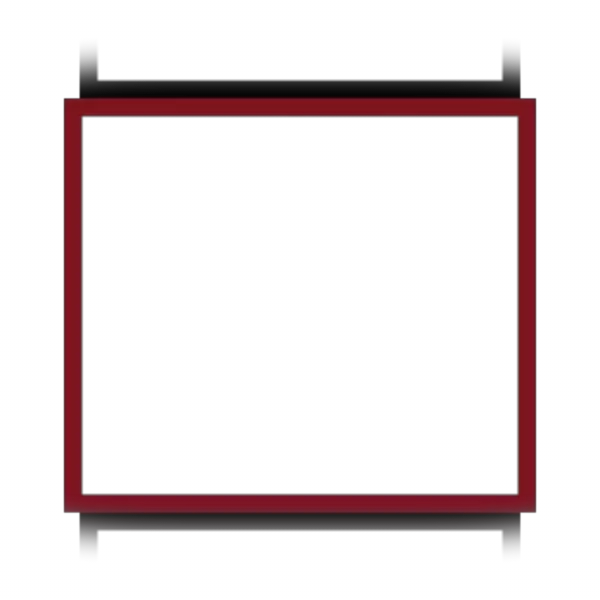 If you are new to us, we will send you an email asking you to complete your registration.
Every Monday and Friday at 19:00 CET
Eurythmy to join in in English and Ukrainian!
Eurythmy live streams with translation
Staying connected against all odds

---
From Monday, September 5 to Friday, September 9
Eurythmy4you forging weeks 

On the track of eurythmy
Gemstone meditations, eurythmy and forging brooches and seals in their corresponding metals. Ulrike Vetter will guide us and share her 40 years of experience in goldsmithing and forging the seals of the planets.
September 16, 2022
The Future of Humanity and the Human Body.  
Interview mit Andrew Linnell
Only a few more incarnations to learn how to do without a physical body?
Courses to strengthen and develop your personality